18 Nov

Apple Cider Vinaigrette

Apple Cider Vinaigrette Dressing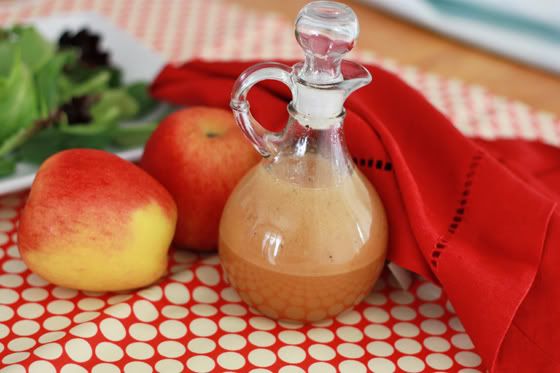 Ingredients:
1/2 cup extra virgin olive oil
1/4 cup Bragg's apple cider vinegar
juice of one lemon
1 Tbs Dijon mustard
1 garlic clove, smashed and finely minced
salt and pepper to taste
Directions:
Blend all ingredients together. Pour 1 Tbsp. over salad.
-Makes multiple servings
-1 serving= 1 T.