11 Nov

Homemade Ketchup

Homemade Ketchup: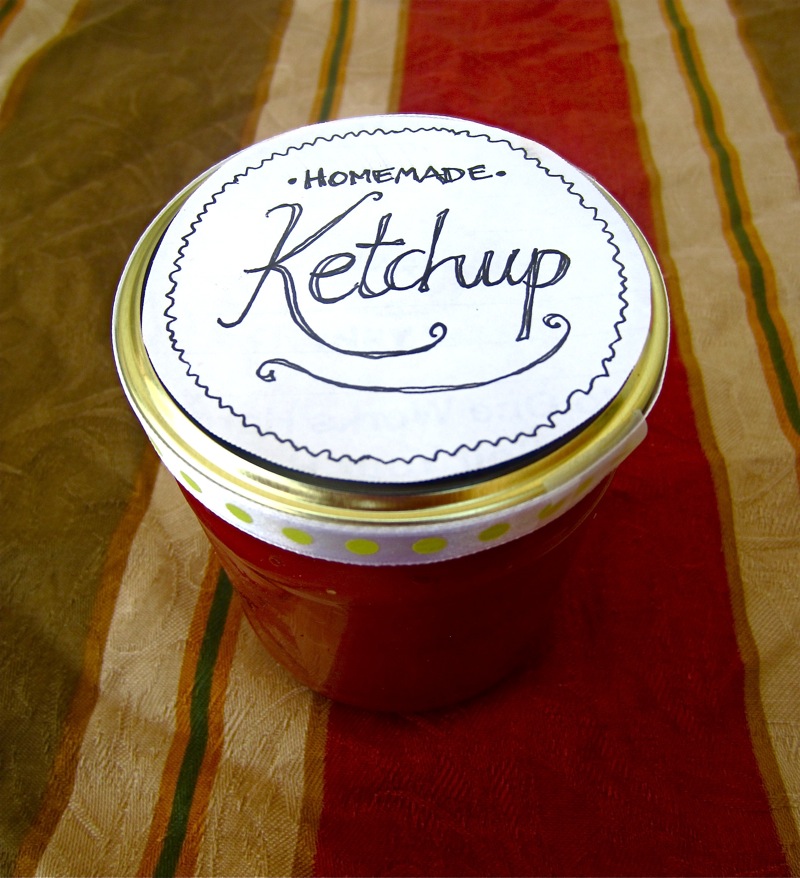 Ingredients
12 oz. tomato paste
4 Tablespoons apple cider vinegar
1 Tablespoon mustard
1/4 cup+2 Tablespoons water
1/2 teaspoon salt
1/2 teaspoon cinnamon
1/8 teaspoon cloves
1/4 teaspoon garlic powder
1 teaspoon stevia
Instructions
Combine all ingredients and whisk until combined. You may wish to blend in order to ensure the spices are evenly mixed throughout.
It is best to let the ketchup sit together in the fridge for a couple of hours, or overnight, before serving so that the flavors blend together well.
Store in an airtight container in fridge.