No one should suffer from the constant pain and frustration of peripheral neuropathy!
There are better options than traditional medications that manage symptoms but don't provide lasting results.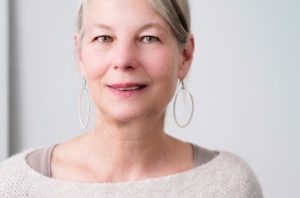 Peripheral Neuropathy: What is it?
If you deal with the effects of neuropathy, you're not alone. 24 million Americans suffer from the chronic disease each year! This condition can occur when trauma, physical injury, disease, medication, or malnutrition damages nerves in the hands, arms, feet, and legs.